Are you someone who enjoys hosting frequent outdoor BBQ parties? Or do you use your smoker to prepare tasty meals on the regular? Whatever the case may be, you're probably aware of how bad weather can affect such activities, especially rain and storms. Using a smoker inside is not what most people prefer—and for a good reason. So, if you can't use your smoker outside due to bad weather or in your kitchen due to the inconvenience it poses, what is left? You're probably thinking of your garage and pondering whether using your smoker inside would be a good idea.
Before you decide to turn on your smoker and move your party to the garage, you should make sure to read this article and gather all the necessary info. Safety should be your number one priority, both for you and your potential guests. That is precisely why we're here to provide you with all the crucial info regarding this.
Using a smoker in your garage with the door open might seem like a convenient solution to your issue, but it is not recommended. If your plan is to leave the door open so that the smoke can exit the room, the logic behind this is understandable. However, although understandable, there is more than one reason why this can be a bad idea, and we'll break down each of them.
Reasons Why You Shouldn't Use a Smoker in the Garage With the Door Open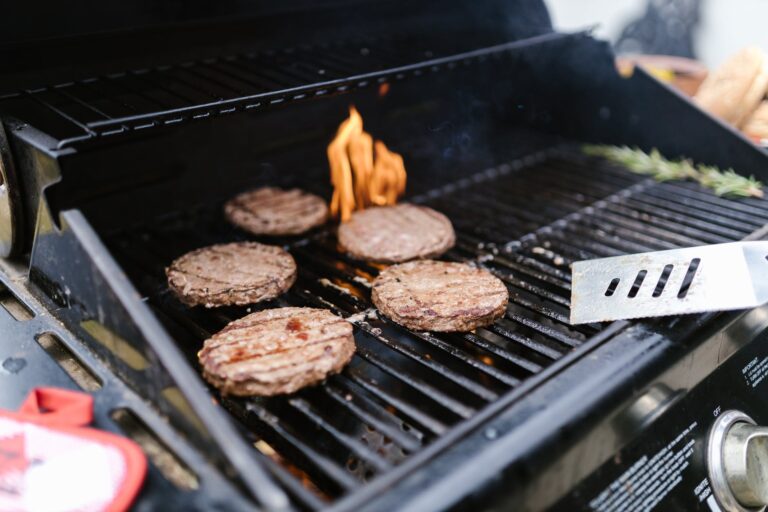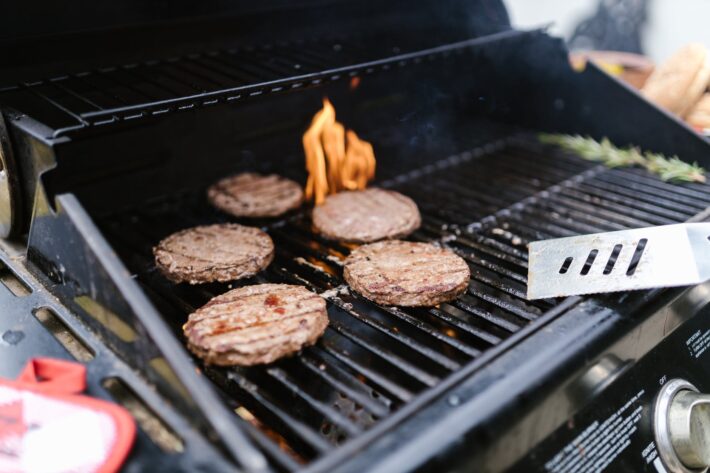 There are plenty of reasons why you shouldn't use a smoker in any enclosed area, including your kitchen, your living room, and ultimately—your garage. We're here to break down the three main ones, which are:
• Fire risks
• Carbon Monoxide Build-Up
• Long-Lasting Smells
Fire Risks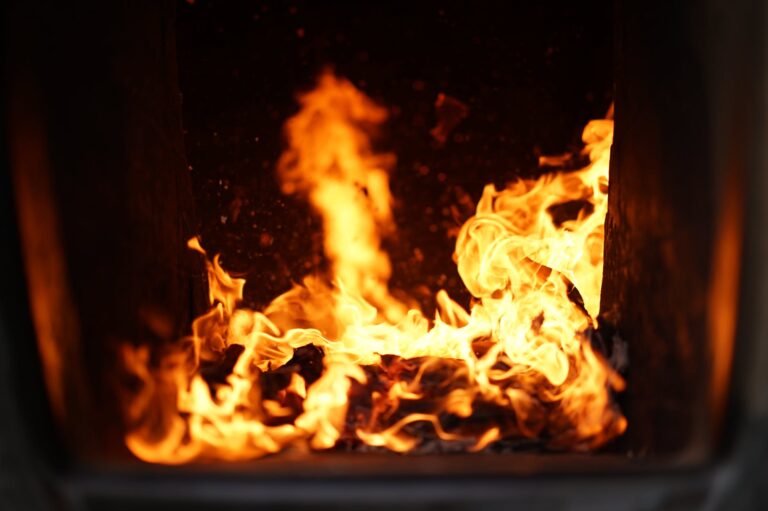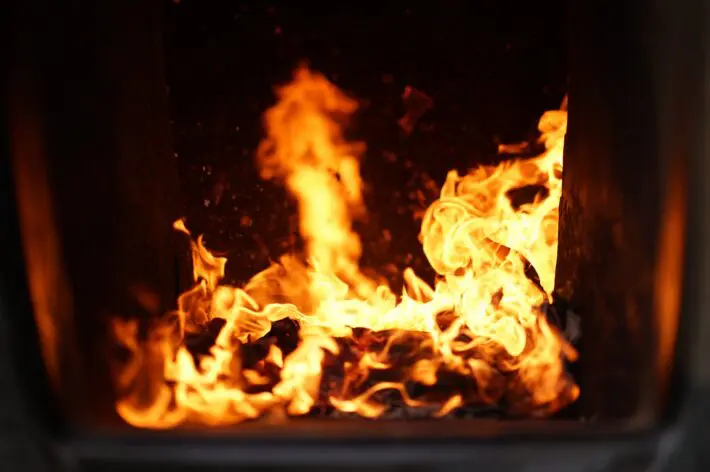 If you're wondering how using a smoker can cause a fire and debating whether this is truly possible or not, you don't have to. We're here to explain exactly how this is possible and why it is likely to happen.
Let us first explain that there is more than one smoker type out there. One of the most commonly used ones is the electric smoker. Electric smokers are compact and easy to use, so most people choose them over the other ones. Although these smokers can be very convenient and handy, they also need to heat up and reach extremely high temperatures if you want your food to get perfectly smoked.
Considering that garages are commonly used as places to store random items and that people tend to use them as storage rooms, it's safe to assume that your garage is also filled with such items, including kids' toys and Christmas decorations. Since these items are typically not heatproof/fireproof, if they end up being too close to your burning hot smoker, chances are high they will catch on fire or melt.
Carbon Monoxide Build-Up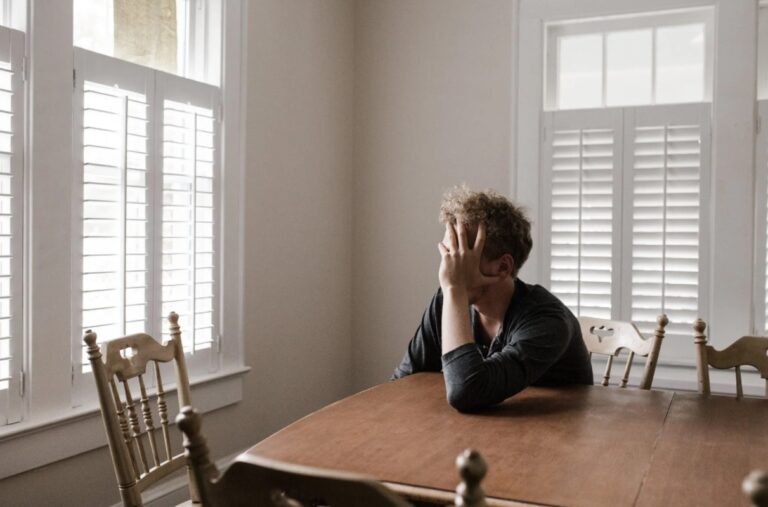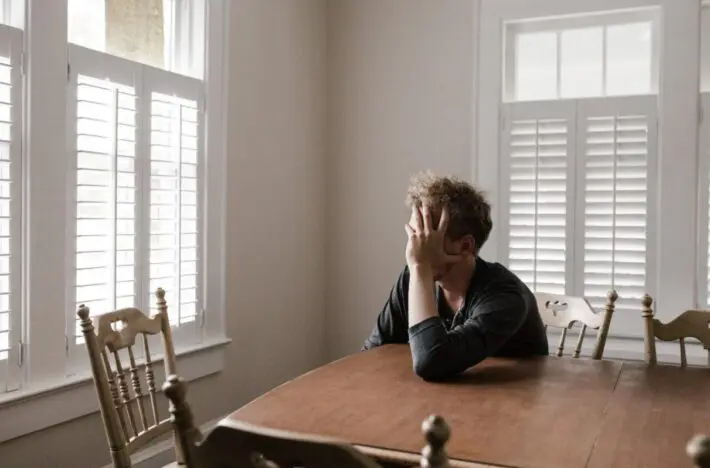 Another extremely important reason why you should avoid using your smoker in the garage is the build-up of carbon monoxide. We'll begin by explaining what carbon monoxide actually is.
Carbon monoxide is a gas that is colorless, tasteless, and odorless. This gas is produced by burning gasoline, wood, charcoal, or other fuel. The reason why this gas can be extremely dangerous is that it can displace the oxygen in the body of the person exposed to it, which can further lead to poisoning. Yes, you read that correctly—exposure to carbon monoxide can be fatal. Now, you're probably curious about how this relates to using your smoker in the garage. Worry not, we'll explain that next.
When you're using your electric smoker, the appliance releases this gas (carbon monoxide) through the smoke. This would not be an issue when you're outside since the pollutants wouldn't reach your body and your lungs, and that is why using your smoker outside would always be the best idea.
If you were to use it in an enclosed area, like your garage, these pollutants would have nowhere to go, and they would build up in larger levels than they would outside. That would pose a further risk of affecting your body and your garage would not be a safe place to be in, neither for you nor your guests. Even if you left your garage door open, there are no guarantees that it would be safe enough to stay inside with that much of a carbon-monoxide build-up. Minimizing any and all risks by refraining to move your BBQ party to the garage is advisable.
Long-Lasting Smells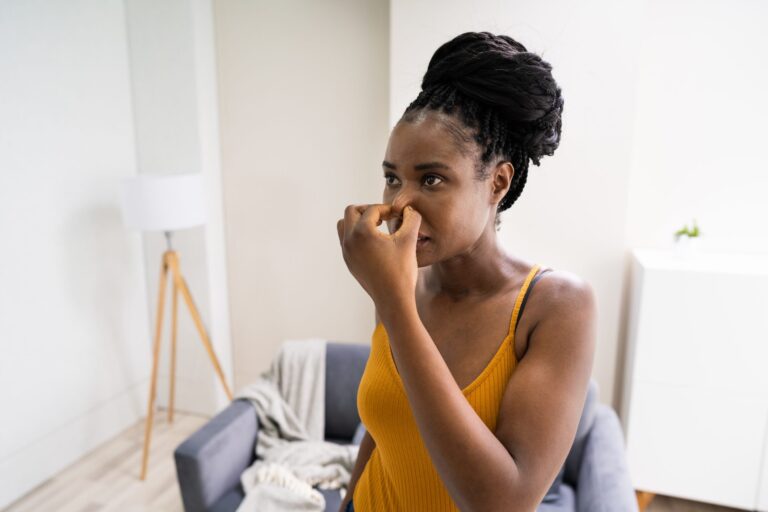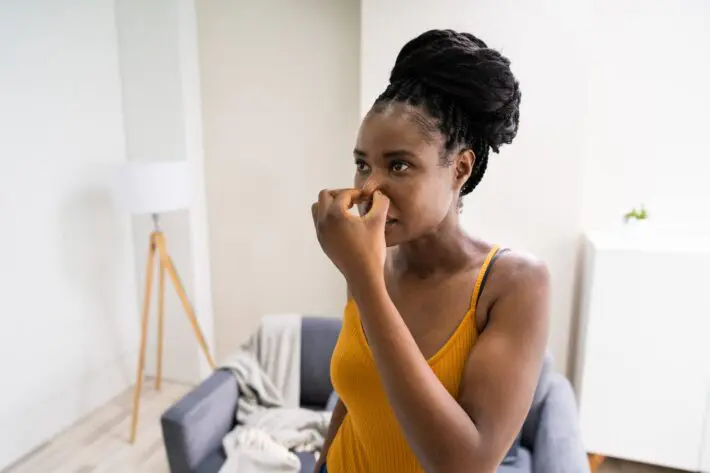 The third reason why you shouldn't use your smoker in the garage is not as dangerous as the previously-mentioned ones, but it is nonetheless important. If anything, it's extremely inconvenient in the long run.
We already mentioned that garages are mostly used as storage rooms. Apart from the items stored in your garage catching on fire, they can also absorb the smell that your food and your smoker produce. Since your smoker will be producing a deluge of smoke during the hours it takes to prepare the food perfectly, it comes as no surprise that almost all of the things in the room will absorb it. You could get rid of these smells easily by taking a bath and throwing the clothes you were wearing in the washer right away. But, saving the rest of the items stored in your garage wouldn't be as simple.
Wondering whether leaving the door open could stop this from happening? It would probably help a little, but certain items would likely still end up soaking up some of the smoke and odors around.
Using a smoker in the garage with the door open can seem like the best and most logical solution when it's raining outside and you still want to prepare the delicious food you planned. However, safety should be your number one priority, and you should consider everything that we mentioned in this article before making your final decision.
Waiting for sunnier days to use your smoker outside would be the best course of action. If that is not something you're willing to do, you can pick a different spot where you can use your smoker in a safer way, such as a covered porch or similar.