Every BBQ enthusiast who enjoys the smoky flavor of their meat knows that the way in which you use your electric smoker will dictate how flavorful the meat will be. On the other hand, if you're not a pro but a beginner who's wondering what the best way to smoke your meat is or debating whether you could avoid using wood chips in your electric smoker, you came to the right place! We're here to provide you with all the answers regarding using wood chips in your smoker.
Using an electric smoker nowadays is a widespread practice. Most people are used to using wood chips since they help them produce the smoke necessary for that famous smoky flavor. Wood chips are a great option since they can bring the smoke you need and aren't difficult to find or use. With that being said, there are also certain drawbacks to using them that should be noted.
One of the main drawbacks to using wood chips in your electric smoker is the fact that you can easily overfill the smoker. Overfilling your smoker with wood chips would result in too much smoke, which would make your food taste bitter and burnt.
The good news is that using wood chips isn't the only option you have. That's right—you don't have to use wood chips in an electric smoker. There are alternatives you can choose, and we're here to provide you with all the info about them!
Can I Use My Electric Smoker Without Wood Chips?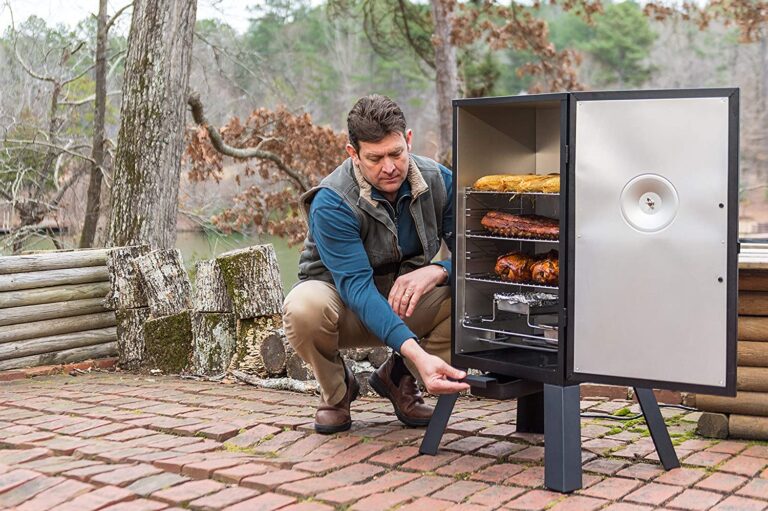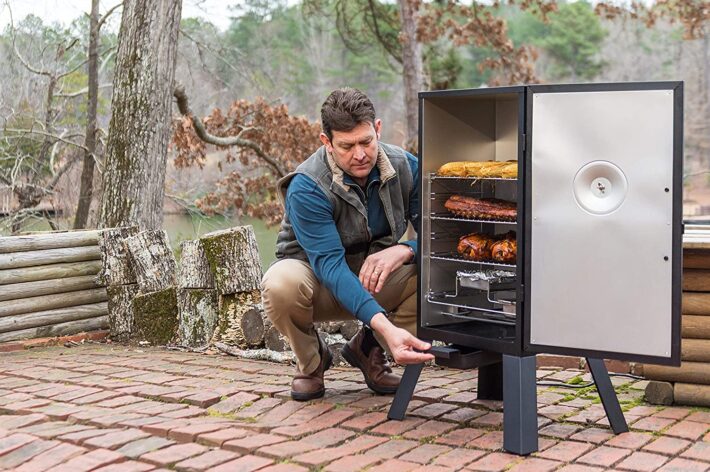 Electric smokers are extremely popular nowadays. They are great for grilling and smoking meat and an excellent choice if you're planning on having an outdoor BBQ party. These smokers come in a variety of different types, brands, and models, but they generally all work in the same way.
What's great about them is that they usually don't require additional fuel sources since they can be their own heating element. That means that you can use certain electric smokers on their own without wood chips or any other alternative fuel. However, these 'fuel sources' help you bring out that tasty smoky flavor in your meat, so if you want to accomplish that, you should consider adding wood chips or wood chips alternative.
What Can I Use Instead of Wood Chips in an Electric Smoker?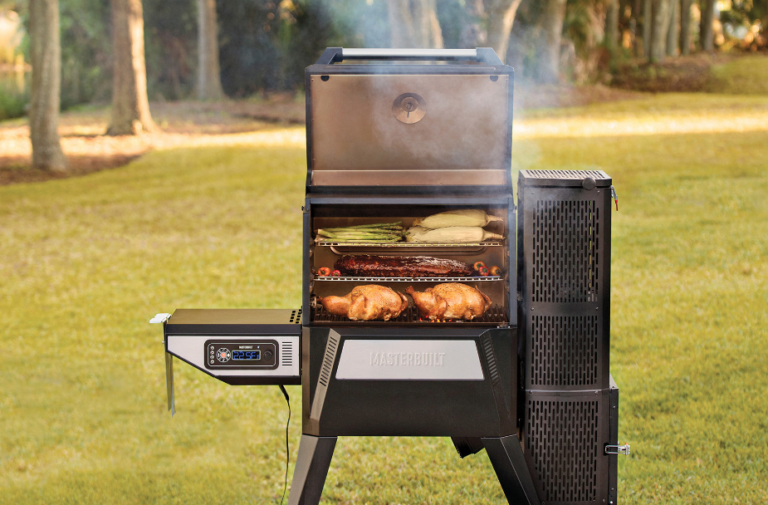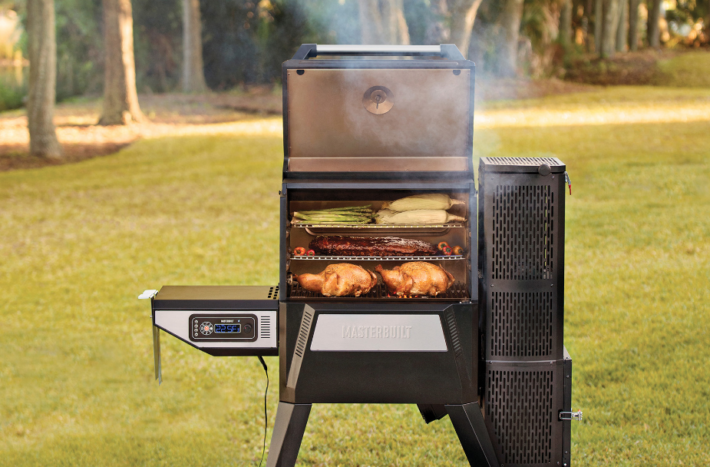 If you don't want to use wood chips in your electric smoker but still want to bring out that smoky flavor in your meat, using an alternative fuel source is your best option. That way, you can stay away from wood chips but still be able to get exactly what you want.
Luckily, there is no need for you to waste time and energy searching for these alternatives by yourself—we're here to break down each one for you!
Here are a few of the most commonly used alternatives to wood chips you can opt for:
1. Charcoal
2. Wood pellets
3. Wood chunks
Charcoal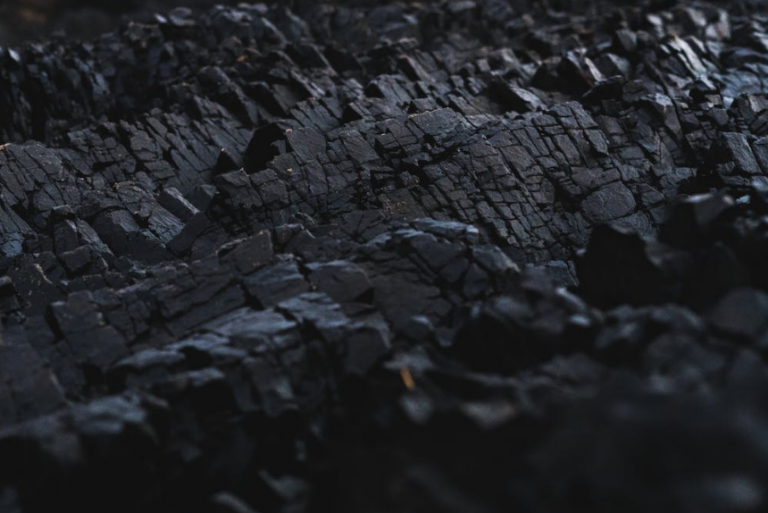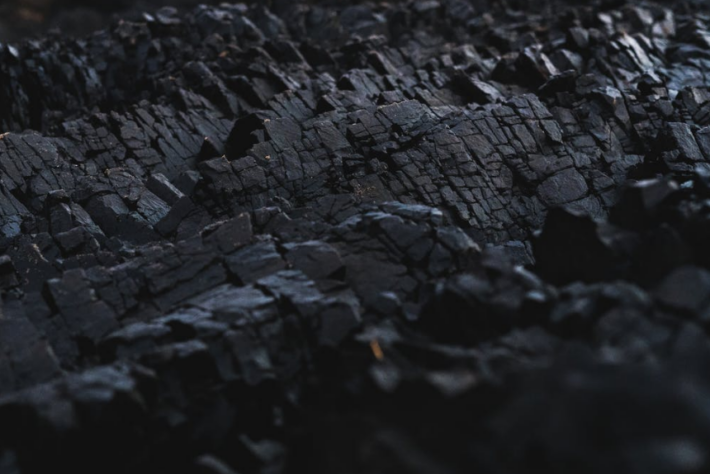 Charcoal grills were very popular before pellet grills became a thing. Most people used charcoal to smoke their meat back in the day, but once pellet grilled started gaining popularity, charcoal was replaced with wood chips and pellets quickly.
Charcoal is a great way to increase the smoky flavor of your food, and drastically. Using a charcoal grill can be an excellent option because it brings out a more intense and strong smoky flavor than a pellet grill would. If you are a lover of the intense smoky flavor of meat, this will prove a perfect choice for you. If not, you can check out other alternatives that would suit your needs better.
Wood Pellets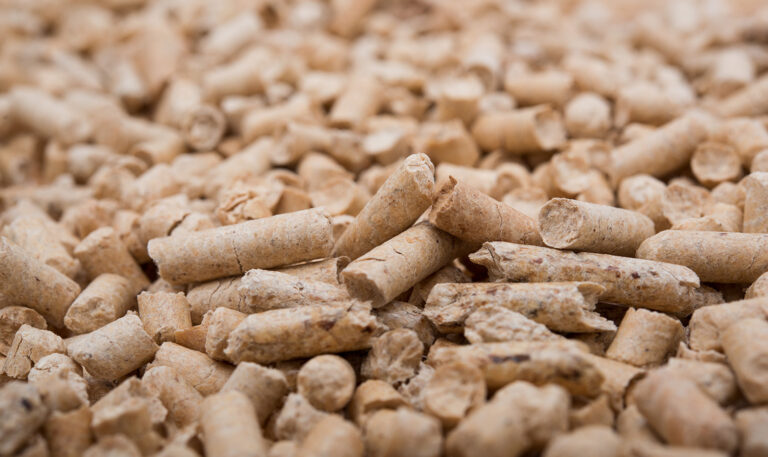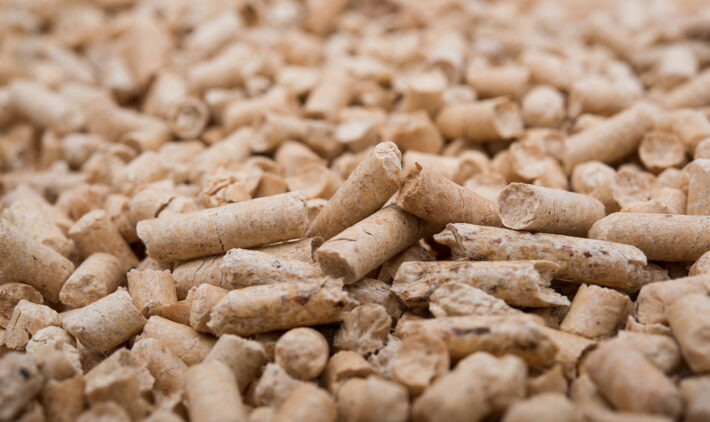 Wood pellets are the most popular and most commonly used pellet fuel sources. They can be a great choice since they usually last longer than the other alternative fuel sources do. It doesn't take a lot of them to produce smoke in your grill, so you won't have to waste your fuel either, which can prove a more affordable option as well.
The best part about wood pellets is that they come in a variety of different flavors, such as apple, cherry, hickory, oak, and mesquite. You can easily pick the flavor you like best and increase the tastiness of your food without breaking a sweat!
Wood Chunks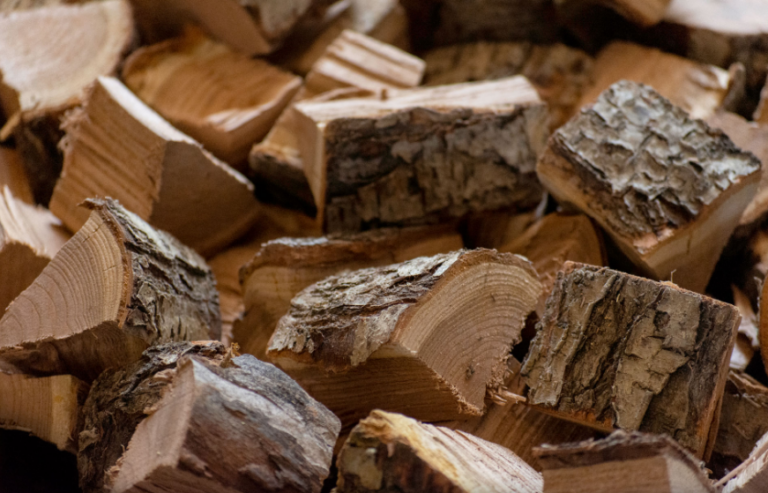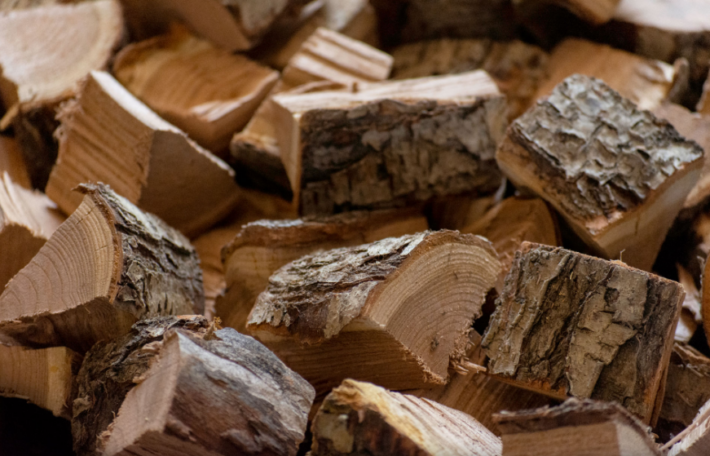 Wood chunks are an ideal option if you're planning on using your smoker for a longer period of time. These larger pieces of wood are usually sold and bought in hardware stores, and they come in 2-inch chunks. They are affordable and very easy to light up and use. Same as wood pellets, the chunks also come in various flavors, so you can choose the one you prefer and enjoy your perfect meal.
What's amazing about wood chunks is that you can use them in practically any smoker, so you won't have to worry about whether the type of smoker you possess will be a good fit for this. If you wrap the wood chunks in tin foil or put them in a metal can, you can even use them in your electric smoker!
Using wood chips in an electric smoker is a commonly used practice, mostly used to increase the smoky flavor of the food and meat. It became popular due to its convenience and the fact wood chips are very easy to light up and use.
However, as we mentioned, using wood chips in an electric smoker also comes with certain disadvantages, so some people prefer to stay away from it. If you're one of them, rest assured you have other options, and you don't have to opt for using wood chips!
Once you read this article, you'll have all the info you need to find alternatives to wood chips and start smoking your food like a pro—effortlessly! Forget about wasting time or using something you don't like. Pick the fuel source for your electric smoker according to your exact needs and preferences, and enjoy smoking your food precisely how you want to!