The smell of smokey, hot meat is something that you cannot get over; that's why pellet grills and smokers are increasingly fashionable methods to cook on! Many people cook on smoker grills or use wood pellets to create their food's rich, natural flavor.
Because of the increasing popularity of these kinds of BBQ accessories, it's crucial to understand what is better to use: smoker or pellet grills and what they do for you.
Electric smokers and Pellet smokers both require electricity to operate. The thing that differentiates these two BBQ devices is their smoking fuel. An electric smoker cooks meat using plates or hot rods and whereas a pellet grill utilizes wood pellets that leave an intense smoke flavor in prepared food.
Pellet Grill Vs. Smoker: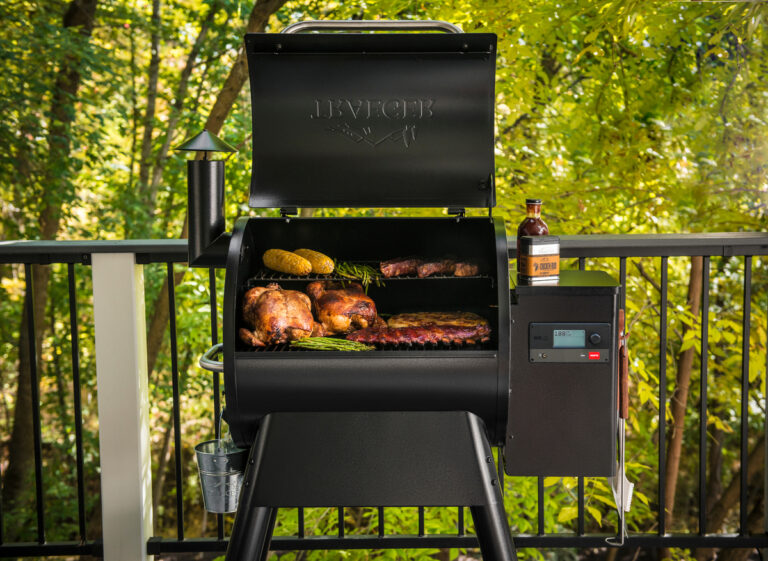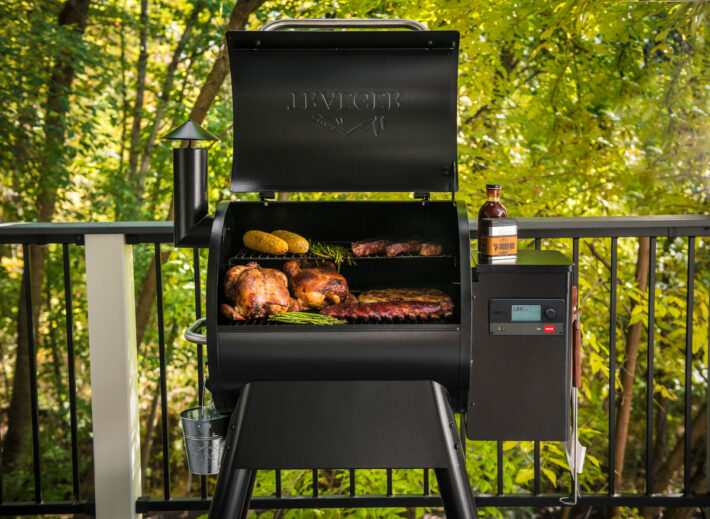 To know the exact winner of this game, we will quickly compare pellet grills and smokers based on their performance and other aspects.
Main Difference
Before we start our comparison, we need first to determine what a pellet grill is and what differs from traditional smokers. The pellet grill is directly plugged into the outlet of your electricity. It burns sawdust from hardwood which is compressed into tiny pellets. You can track the temperature using the digital controller in the upper body of the smoker. This modern pellet smoker will be programmed to maintain the pellets automatically to control the temperature. Pellet grills have recently increased in popularity because they offer authentic woody flavors, and you aren't required to oversee all the cooking process well.
However, the smoker is also BBQ equipment that permits you to cook at a slow pace in the confines of a controlled, smoky atmosphere. There are various kinds of smokers who work with different fuels, including charcoal, pellets, and wood. It is essential to take care of the food, and you also need to manage the temperature on your own.
Health Aspects
The second thing to think about when comparing pellet grills and smokers is the health perspective. According to numerous studies carried out by the National Cancer Inst, Certain cooking methods, such as grilling over charcoal, can significantly raise the risk of developing cancer. It is here that pellet grills outweigh smokers.
However, using wood pellets is a great way to reduce the risk since individuals are less in contact with carcinogens. Wood pellets are better for health when opposed to grilling tools that utilize charcoal or propane directly as burning fuel.
Ease Of Use
Another thing to be aware of is that smoking grills are only ideal for those experienced. Those new to the game serve one with overcooked food and the other with an undercooked steak with smoking.
In the case of pellet smokers, the consistency will be more prevalent because your food will be cooked to the right temperature and flavors you require and preferences. Furthermore, you don't need to watch your food while you cook it. A newbie can easily handle everything on a pellet grill.
Is The Wood Pellet Grill With Wood Pellets Healthy?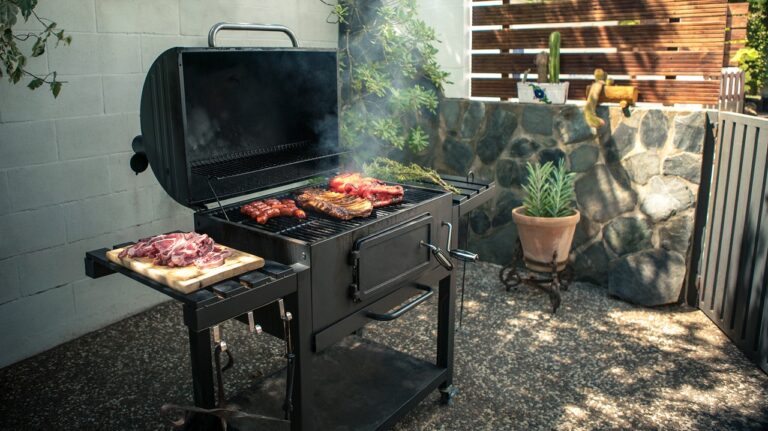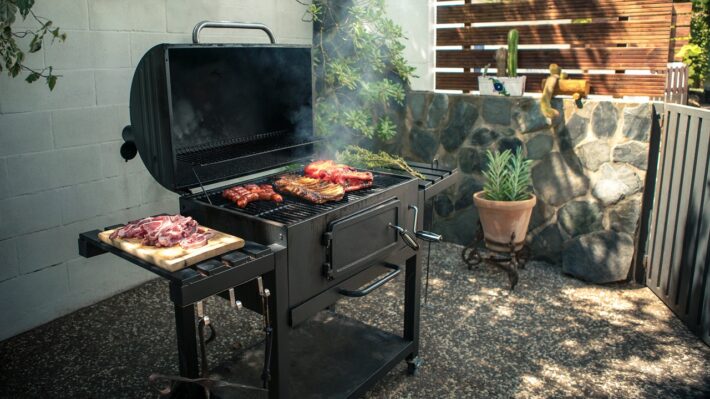 Yes, wood pellet-grilled food items are healthier because they're part of indirect cooking. Cooking indirectly decreases the risk of developing carcinogenic chemicals. The reason why is because wood pellets are formed from food-grade materials. There are various kinds of pellets used to heat.
Wood pellets are made from softwood and serve only the purposes of heat. If you are using these pellets other than food-grade materials for cooking on BBQ, then you're likely to cause a chemical catastrophe, and you should not consume all of it. It is essential to ensure that you purchase wood pellets composed of food-grade ingredients for use in cooking.
Can Pellet Grills Be As Effective As Smokers?
Pellet grills are fantastic "set and forget" multi-functional smokers. These grills are more similar to an oven for outdoor use. … pellet smokers may be a better title because they are superior smoking devices than grills. Pellet grills typically cost more than grills made of gas, plus they aren't as easily accessible as gas.
Can A Pellet Grill Replace A Smoker?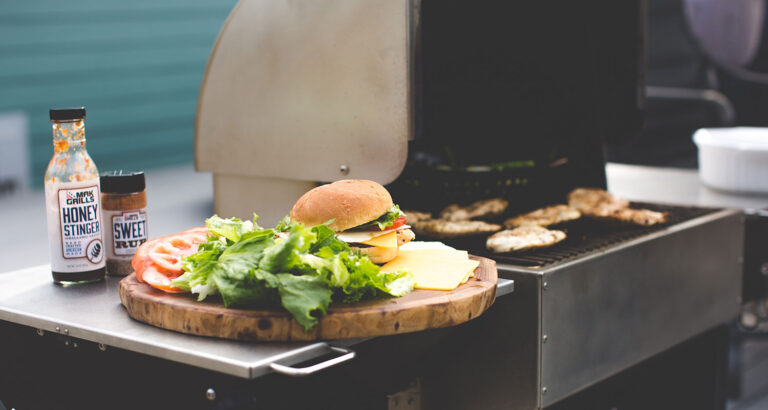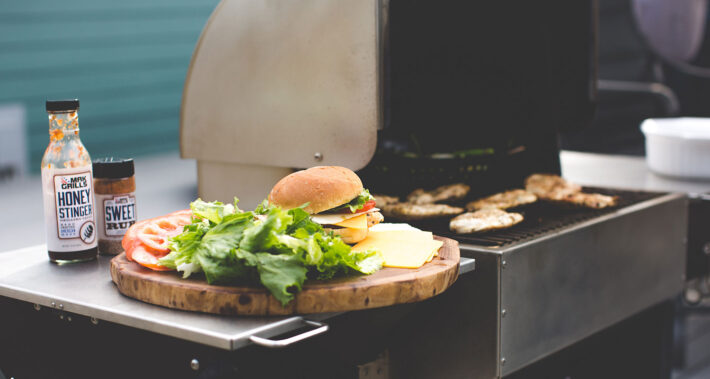 Pellet grills are built to slow cook your food with low heat. It actually works the same as an oven rather than an actual grill and could also function as an oven or smoker. It also allows for grilling conventionally, but it's designed to infuse the food that gives the wonderful smokey flavor slowly. Thanks to wood pellets, because of them, it is possible.
Is a pellet-grill really worth it to buy?
Since pellet grills create indirect convection-like heat and require little time than a conventionally operated oven, with their easy-to-use controls, put it in place and forget about it. If you are looking for the taste of excellent meals but without wasting lots of time in maintaining the charcoal grill, then pellet grills will definitely be the best option.
How Long Will The Pellet Grill Last?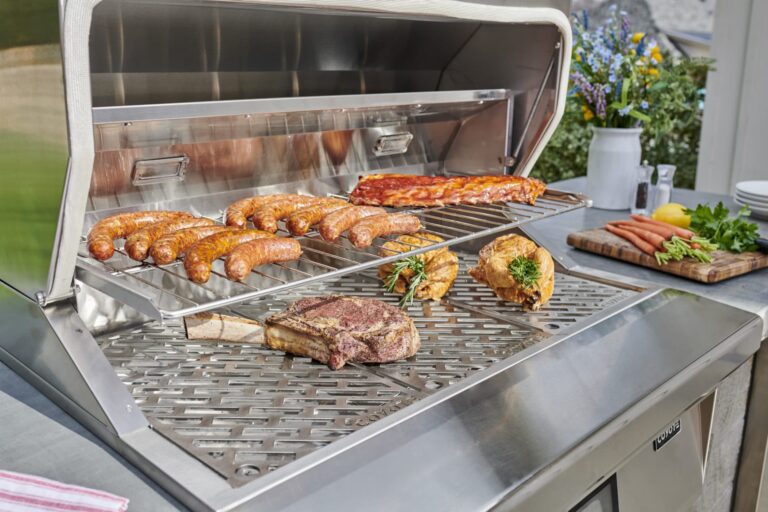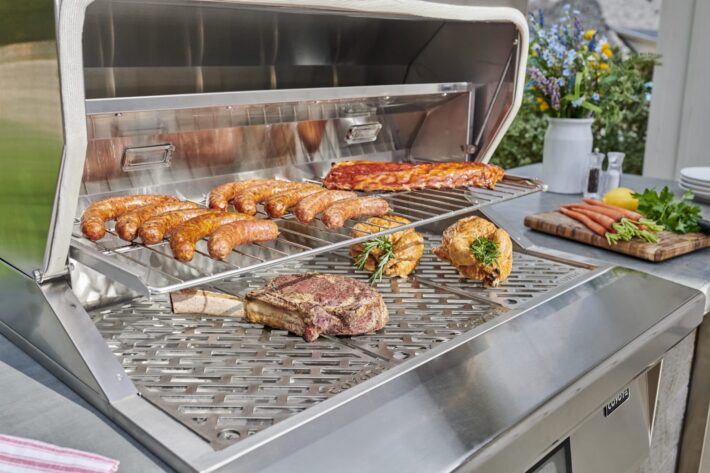 The pellet grill likely lasts for the rest of your life, provided you maintain it in a proper manner. A majority of the top brands that offer pellet grills are available with long-lasting warranties too. It implies that the grills are durable and usually made from the high-grade build that stands up long and proves the durability.
It is essential to make sure you only purchase from top-quality brands since they can give you the best products. But, you need to be aware that the items of these brands may be pricey too. Consider everything about budget and working before buying any smoker.
If you like outdoor BBQ, then you should look for long-lasting BBQ equipment. But If you hardly cook barbecues only on occasion, then regular smoker equipment should suffice. So, it's your decision as to which option you would like to proceed with.
Final Verdict
In the end, we'll affirm that the pellet grill is the winner overall when it comes to this comparison between smoker and pellet grill. The main reason is the fuel used in both pieces of equipment. Additionally, pellet grills are equipped with automated controls, and you do not have to watch and control the whole process.
This isn't the case for smokers. You can also enhance the flavor as per your preferences and grill as per your tastes and choices. There are many different recipes you can prepare by using a pellet grill, whereas, in a smoker, you'll only cook your steaks and a few other recipes.