Did you just get a brand new grill and you're super excited to put it to use? Throw a winter bonfire and shake it up with some new recipes to surprise your friends and family. Here are a few that will blow everyone's minds. We've got non-vegetarian, vegetarian, and desserts for you to try!
Recipes For the Meat Lovers
We know how great meat gets when it gets sweet charr from a grill or smoker. So what kinds of dishes are a must-try with a pellet grill?
1. BBQ Chicken Wings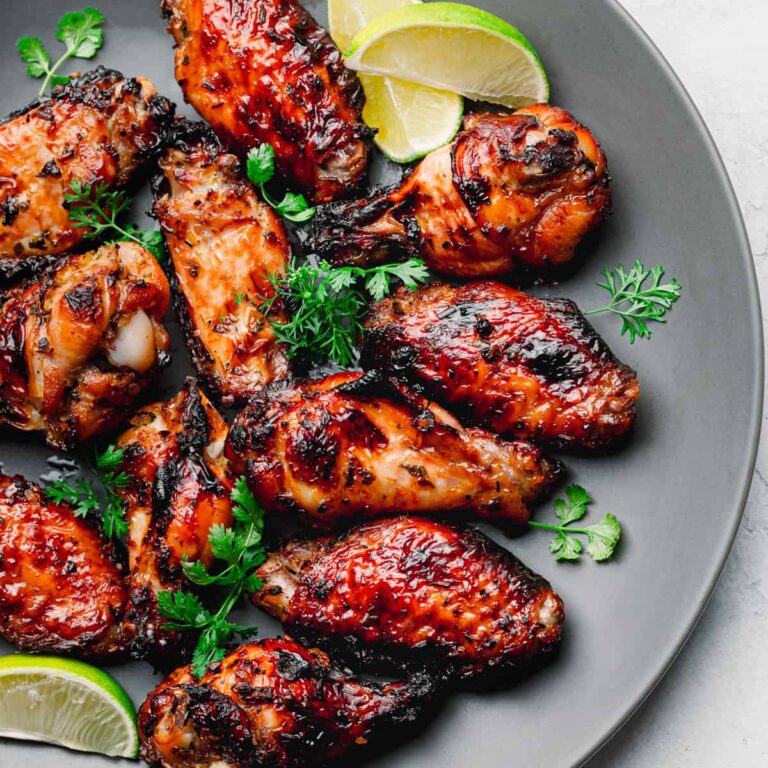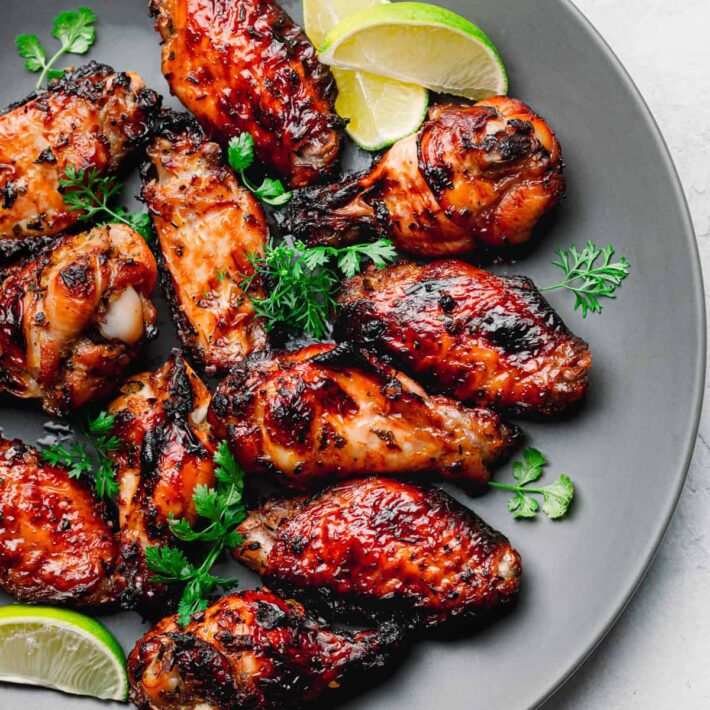 What's the use of a pellet grill and smoker if you're not tossing in some juicy saucy barbeque chicken? A fun evening time snack for you and your buddies can be delicious chicken wings right off the grill.
Make sure to use some long tongs while you're turning and smoking the wings evenly. Once you get a beautiful brown, top it off with homemade or store-bought barbecue sauce and serve with a cold one on summer evenings.
2. Pork Loin
The best part about cooking your own meat is that you get to do exactly what you want with it. We recommend cooking your pork loin between medium rare and medium for juicy texture.
Some fresh lemon sprinkle will enhance its taste and get your mouth watering. When you smoke the pork, it absorbs some of the flavor from the grill, which makes this a perfect match for camping.
3. Pork Chops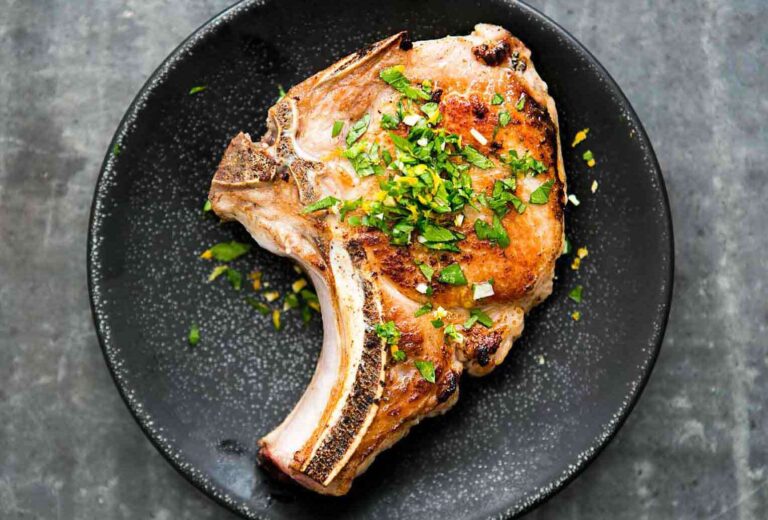 These are best cooked on a grill. The indirect heat allows you to patiently cook your meat to perfection. Pairing this with some corn and veggies on the side can add some personality. And of course, when you have leftovers, you can make some yummy sandwiches the next day.
4. Smoked Turkey
Here's one way you can put your grill to work during the holidays and celebrate slightly differently. Traditions don't have to be rigid, you can have fun with them and still enjoy the holiday spirit.
This could be a great way to stuff on the classic Thanksgiving turkey. You can stuff your turkey the way you usually would; add in some pepper, coriander, and garlic for some flavor and let it rest for about 45 minutes. Don't worry about getting it at the right temperature too much. Sometimes joy comes out of uncontrolled successes.
5. Pork Ribs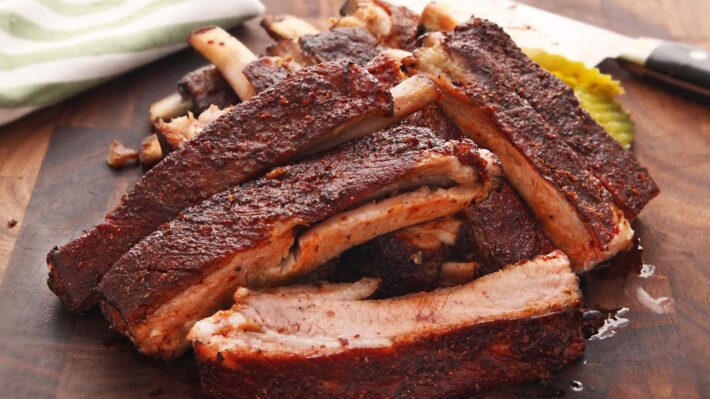 Some BBQ flavored pork ribs, tender and moist, but not overcooked to the point that they fall off the bone, served with a side of creamy mashed potatoes; sounds like heaven! Add in some paprika, cumin, and rub with mustard for that flavourful zing. Another great snack for friends and family!
6. Pulled Pork
Since you can't fully control the temperature the turkey is at in a grill, at some point, the juicy pork might start sweating and cook unevenly. To prevent that from happening, wrap the meat in foil and return it to the grill to finish cooking. Don't forget to baste to get that beautiful golden glaze. Turn this into a sandwich, a salad, or some sliders.
Recipes for the Veggie Lovers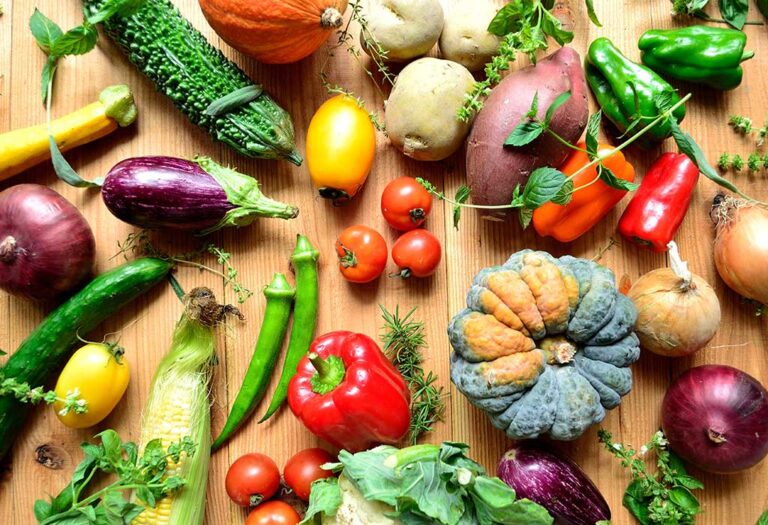 Dishes created using a Pellet Grill and Smoker don't have to be restricted to meat. For those of you who prefer vegetarian options, here are a few delicious recipes for you to try.
7. Summer Vegetables
Picture this: fresh eggplant, squash, earthy, freshly picked mushrooms, and cherry tomatoes dressed with vinaigrette, basil, and some cream cheese. This perfect summer vegetable dish works great for people trying to squeeze in more veggies.
Serve this with a source of protein: tofu or paneer tikka can be a great alternative to meat. Who said salads are boring? Here's one that you won't be able to get enough of.
8. Roasted Corn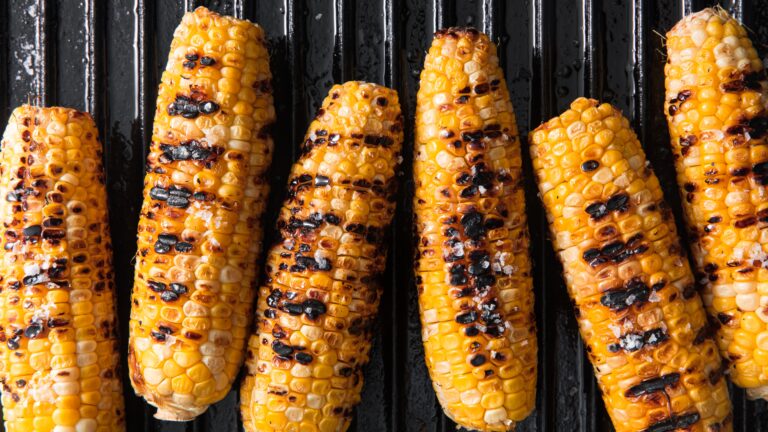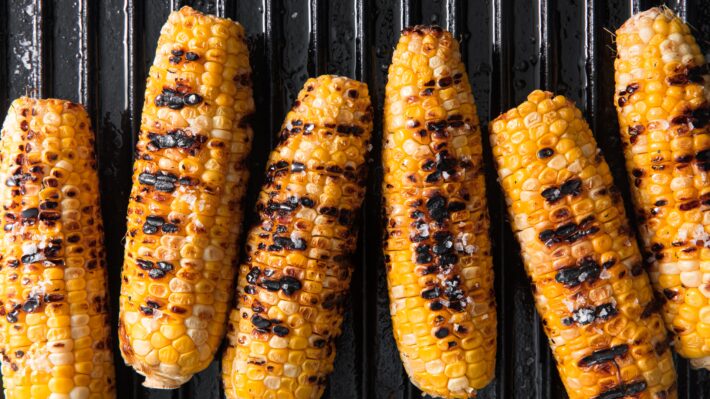 This does fall into the category of vegetables, but corn cooked on a grill is a whole different ball game. You can make a happy summer evening with your family, crouching in your backyard enjoying corn on the cob.
Many indigenous cultures prefer taking their corn in this way. Want to make it even more interesting? Cut up a piece of lemon, dip it in some salt and chili powder, and rub it over the corn. This gives it a spicy, salty, and lemony zing that gets your mouth watering in a second.
9. Smoked Mac n Cheese
We really don't have to sell you this one. Who doesn't love mac n cheese? We do love it baked, but when made on a grill, the cheese will absorb a sweet smoky flavor, adding more personality to your comfort dish.
Add this to your BBQ spread to balance out the spicy dishes and your guests will find it irresistible. Don't forget to toast some bread to go along with this creamy cheesy deliciousness.
10. Garlic bread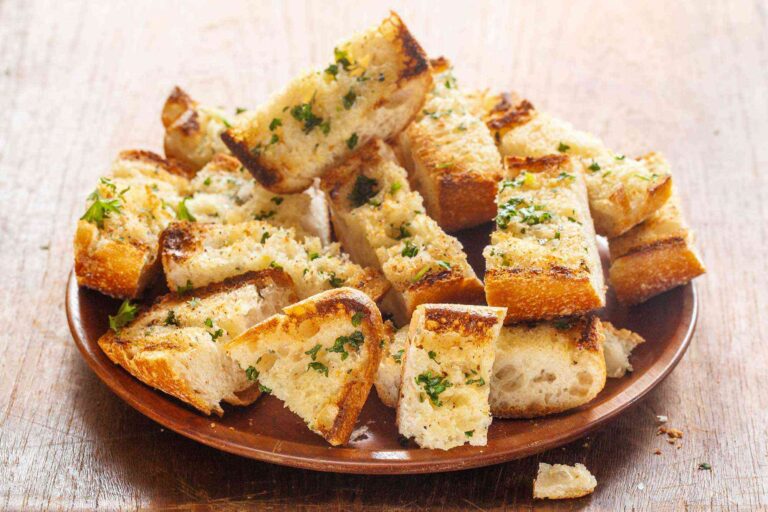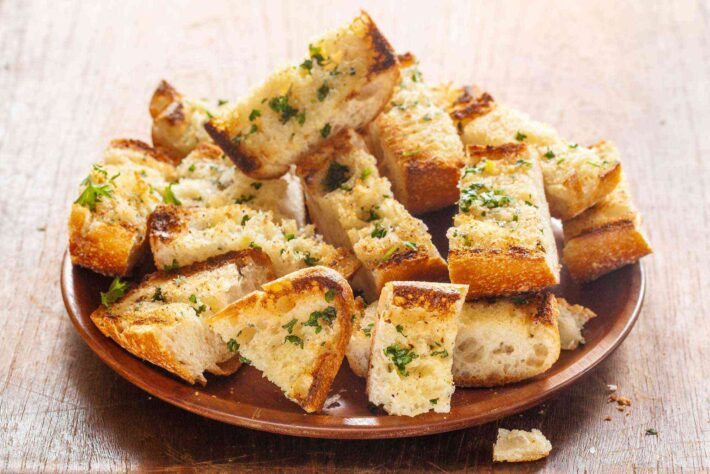 Speaking of bread, you might have seen the trending videos on garlic bread hacks. You first roast the garlic covered in foil while you melt the butter, add in your herbs to it and wait.
When the garlic is done, you squeeze it out, creating a sort of paste and mixing it with the butter. You can now apply this butter to your bread and leave it to cook on your grill. The natural toasting will give your garlic bread an unforgettable charm that floods your mouth every time you remember it.
11. Loaded Nachos
A little unconventional, but for anyone who loves the Tex-Mex flavors, this one is a must-try. Roast your beans over the grill to let them soak in the smoky flavor, roast your veggies, and roast tomatoes for your salsa with a pellet grill. The hot ingredients on crisp nacho chips topped with runny cheese will create a combination that you keep going back to.
12. Smoked Olives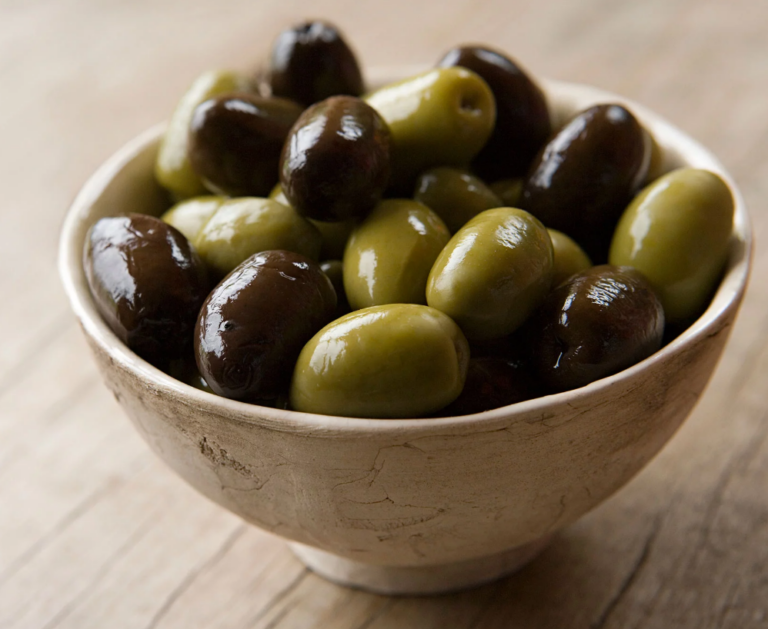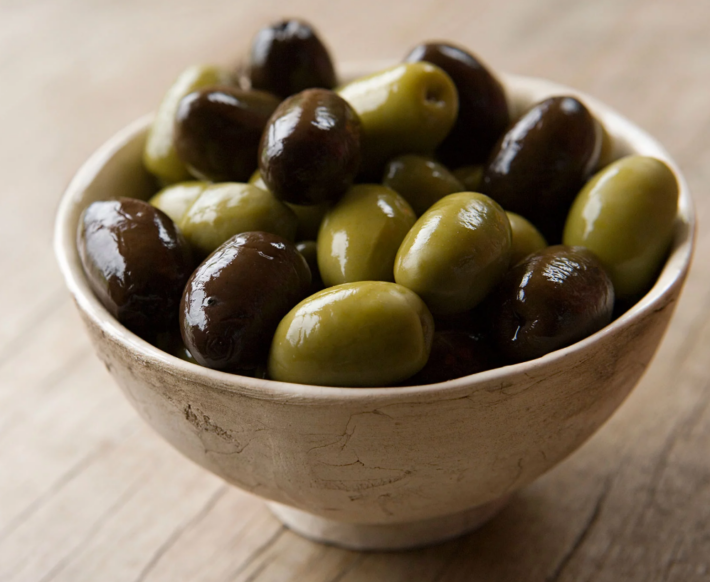 If you don't want to do a lot of heavy cooking but still want to use your new grill and have some friends over, try smoking some olives to pair with a glass of white wine. Mix your olives with some herbs and spices for some added flavor before you put them on the grill.
Add options of feta cheese and you're good to go. A fancy evening with your closest ones with a snack that's unexpected and out of the box is what this recipe creates.
Desserts for Your Sweet Tooth
Juicy and savory is not where it stops. You can use a grill to serve your sweet cravings too. The smoky flavor and desserts aren't a very usual combination, but that's how you can try out things to surprise yourself and everyone else.
13. Overnight Cinnabons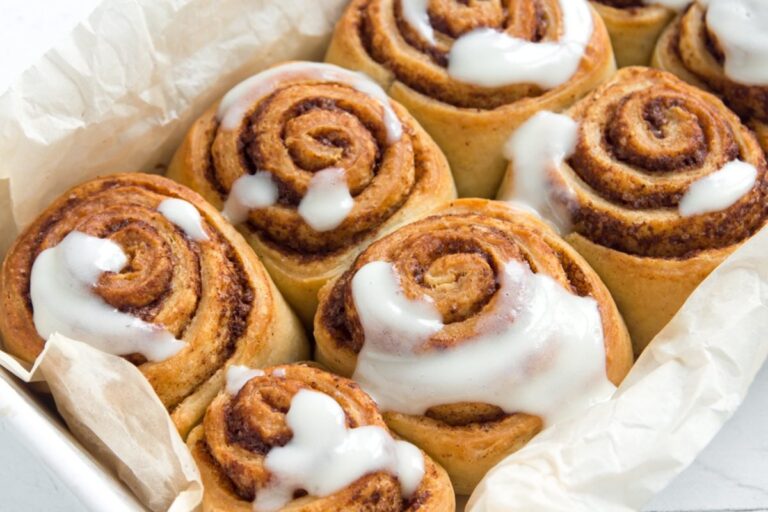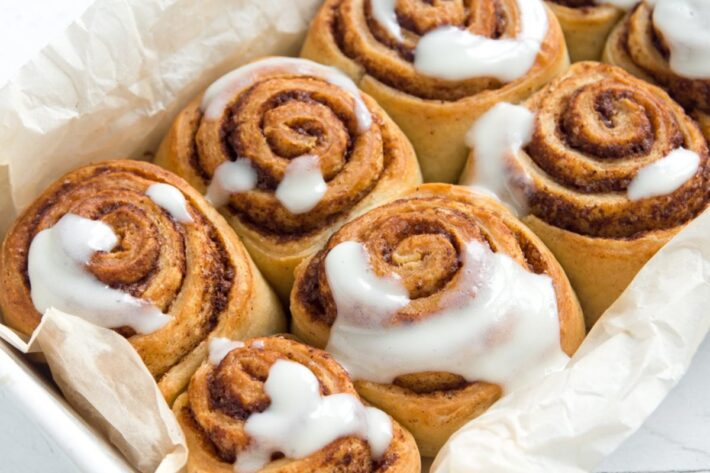 You can make your own cinnamon buns at home. We'll admit, this recipe does require using other cooking methods too, but with the grill pellet, the smoke will add personality to the cinnamon flavor that will transport you to another dimension. You'll flashback to how pure it felt when you had your first cinnamon bun; a truly out-of-this-world experience.
14. Chocolate chip cookies
Imagine crunchy cookies with melted chocolate chips at their core that all melts in your mouth. Slow-baked cookies in a smoked girl will add a delicious smoky sugary flavor to your cookies, that will revolutionize the experience of 'cookies and milk'.
15. One Bowl Banana Bread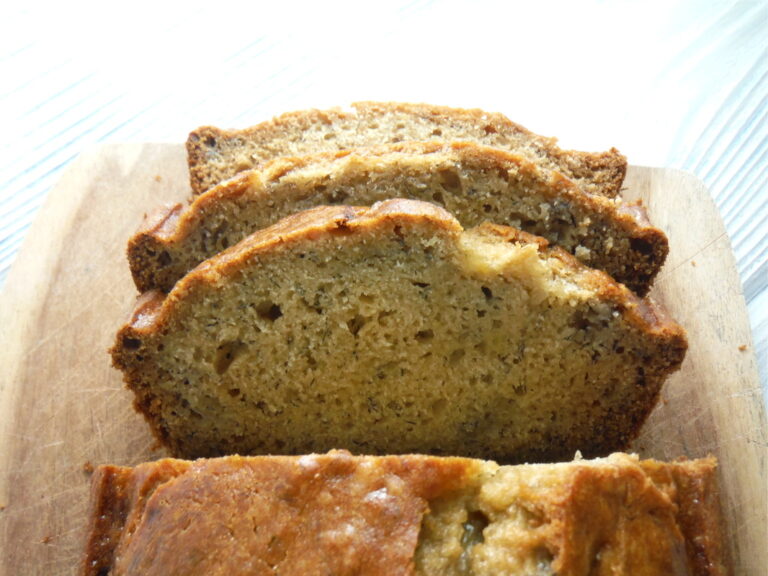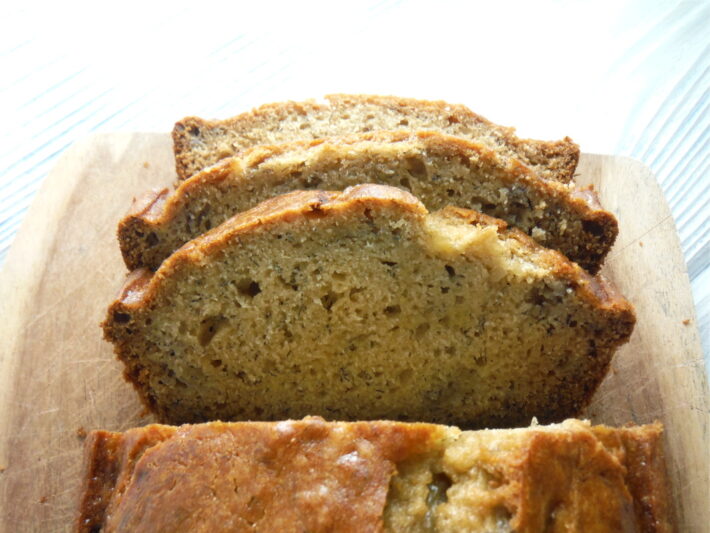 Why use an oven when you could be baking bread the more traditional way? With the steam and the smoke, your banana bread will be lighter. If you want to enjoy banana bread but find that the ones most people eat are too sweet, using a pellet grill to make your own will surely pay off.
The smoky flavor balances out the sugar, giving it the perfect amount of sweetness. All you need is a bowl, some mixing spoons, a pan, and your grill.
16. S'mores
Think about this one when you're trying to have a warm bonfire on a breeze night. Getting a fire lit is so much trouble. But with a grill, you can have some of that fun without needing to do the work.
Throw in some tiny biscuits, or crackers (whatever you want to call them – it's biscuits though). Then drizzle some Hershey's fun size bars randomly. Top it off with your favorite tiny marshmallows and you have it. A yummy mix of smores made without the need of a fire. Now you can enjoy the vibe without too much trouble.
Final Words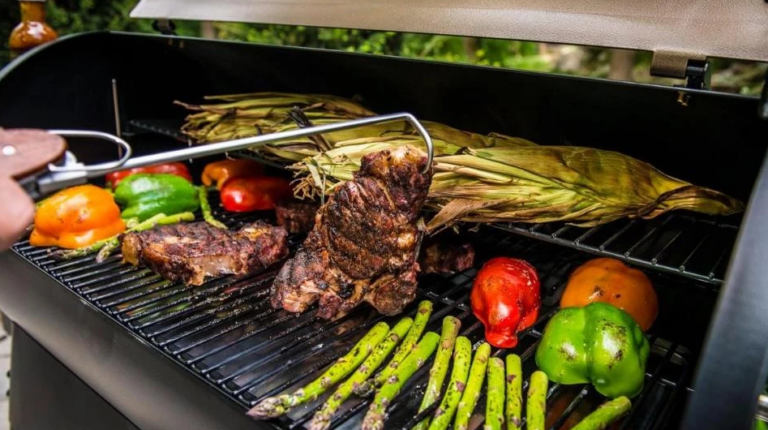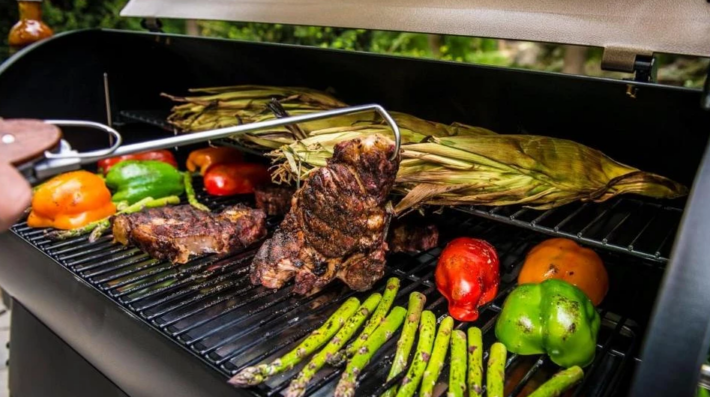 Don't you want to try out these wonderful recipes? If you don't already have a grill, these scrumptious recipes are a reason for you to get one right now. If you've already got one, put it to use! It can be the most fun thing you do all year.
Try these recipes out and don't be disheartened if a few of them don't work. If you're new to using a grill, it might take you a while to figure out how to use your own. Remember, practice makes perfect!
Cooking is the way to anyone's heart. By doing the task yourself, you show people that they matter. You practice your skill, create new combinations and just have fun with it! It's not just about the food, it's about the memories you create as you enjoy the food!